Our Champagne
It is born of the know-how of our parents and grandparents on the sunny slopes of an exceptional terroir: the Côte des Bar. This vineyard, which is passed down from generation to generation, offers us the chance to develop our own bottles in our cellars.
With two grape varieties particularly adapted to the terroir: Pinot Noir and Pinot Meunier We have a range of products that we let you discover below. For more information, do not hesitate to contact us (refer to the contact section of the website).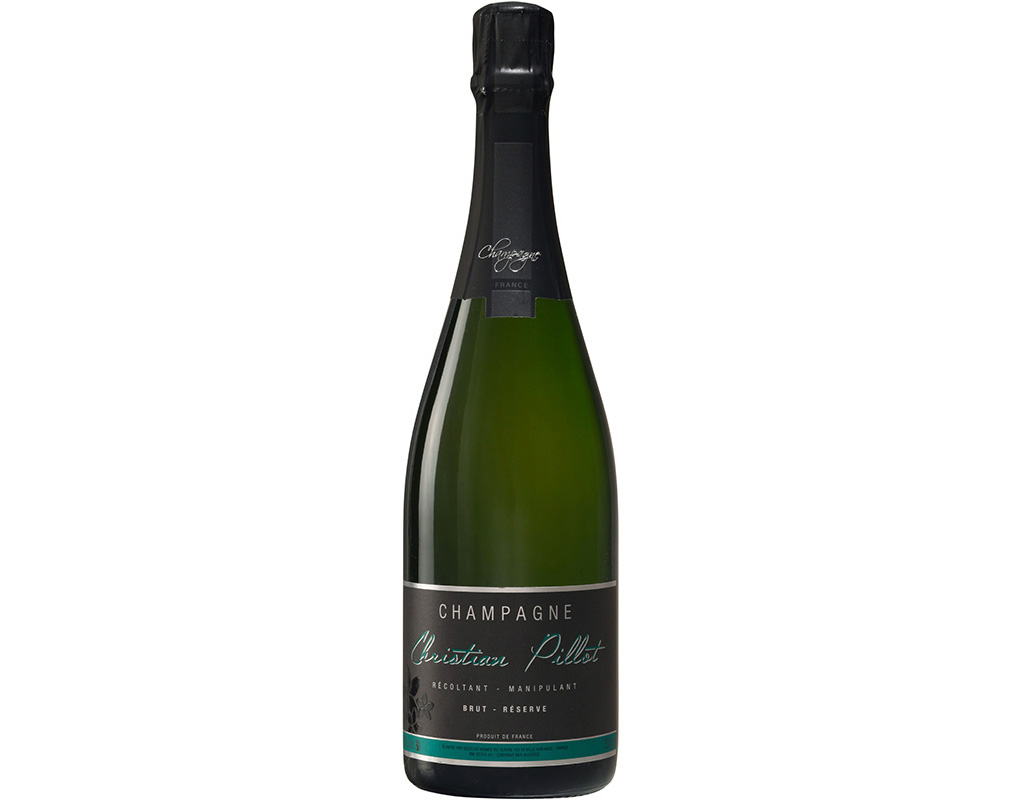 Brut Réserve
This champagne 100% Pinot Noir, fruity and light is a cuvée of all times. It is also available in magnum and half-bottle.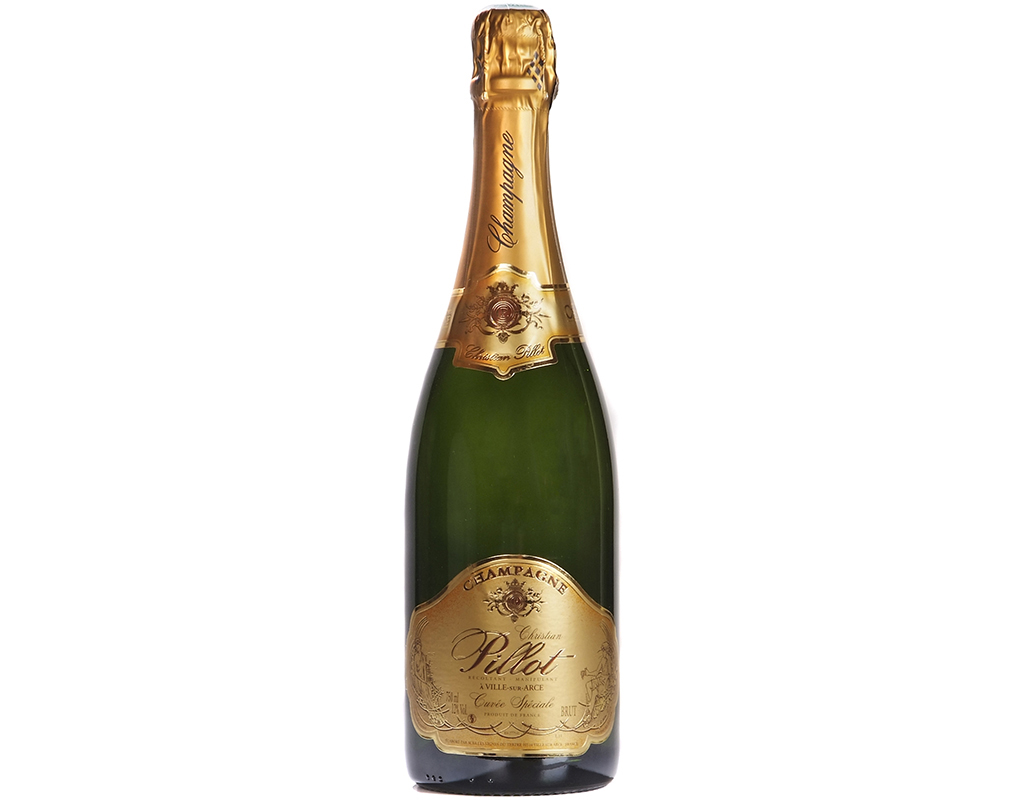 Brut Cuvée Spéciale
This beautiful combination of elegance and freshness is made entirely of Pinot Meunier.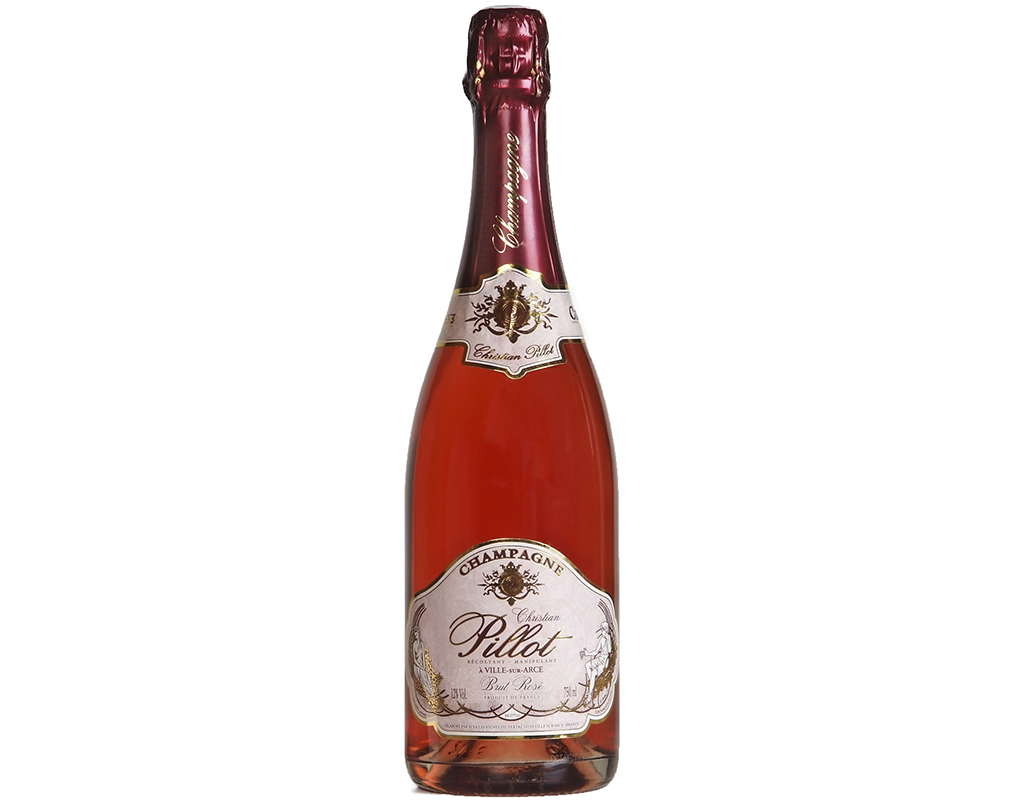 Brut Rosé
It is a ruby ​​red wine made with Pinot Noir. Its aromas of red fruits are invited to your table as an aperitif or dessert.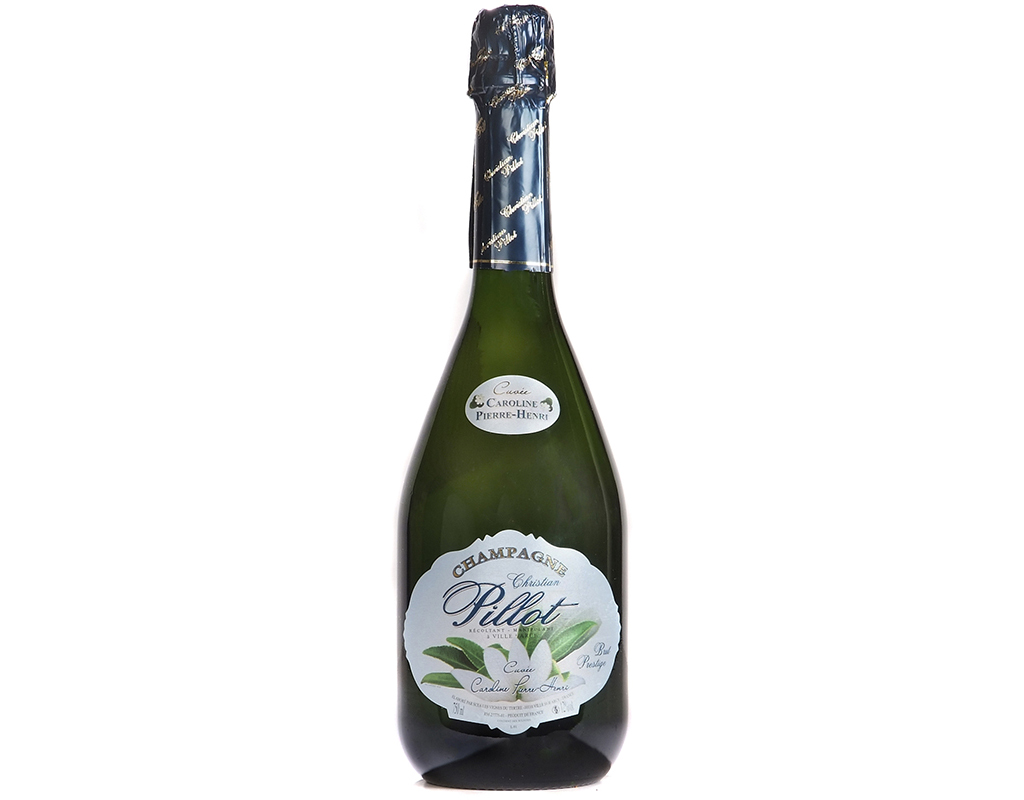 Brut Prestige
Made with a blend of Pinot Noir and Pinot Meunier, this wine is an exceptional Champagne. The finesse of its bubbles will accompany the great moments of family celebrations.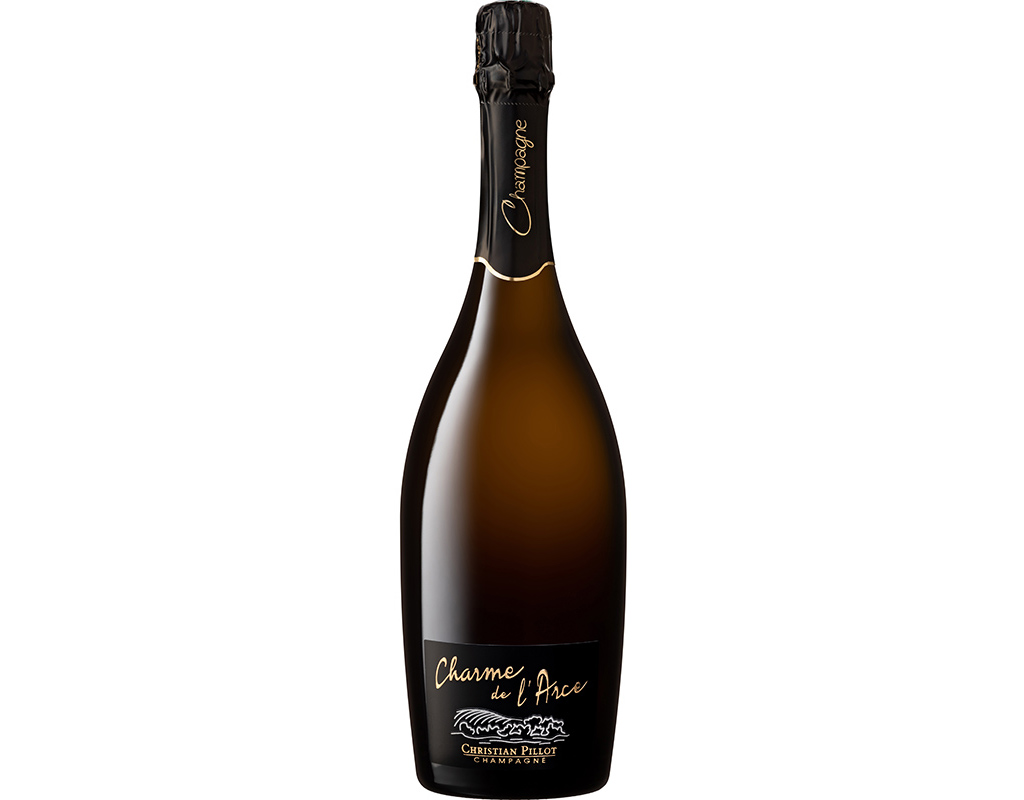 Charme de l'Arce
This vintage made of 60% Chardonnay and 40% Pinot Meunier has a gold golden hue. The tension in the mouth is supported by a beautiful aromatic expression carried by fresh fruits and citrus fruits.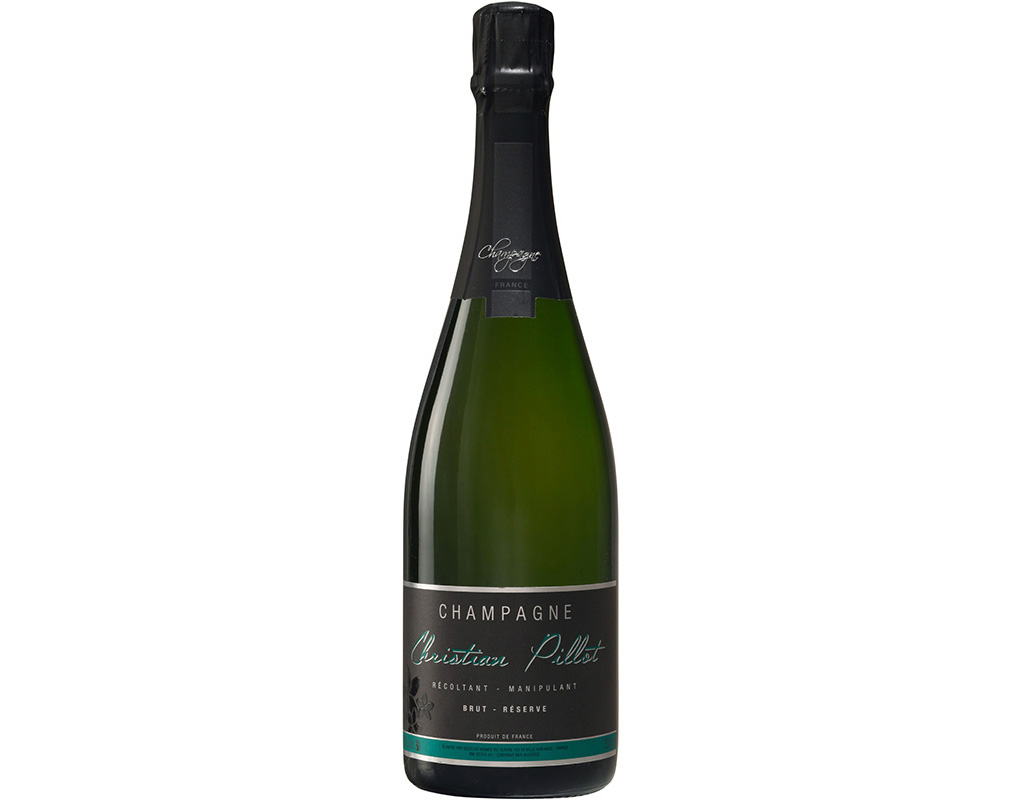 Blanc de blancs
This Blanc de Blancs Champagne, 100% Chardonnay, has a fresh nose, developing aromas of white and lemony fruits. The palate is balanced with a fresh attack and supported by a beautiful aromatic finish.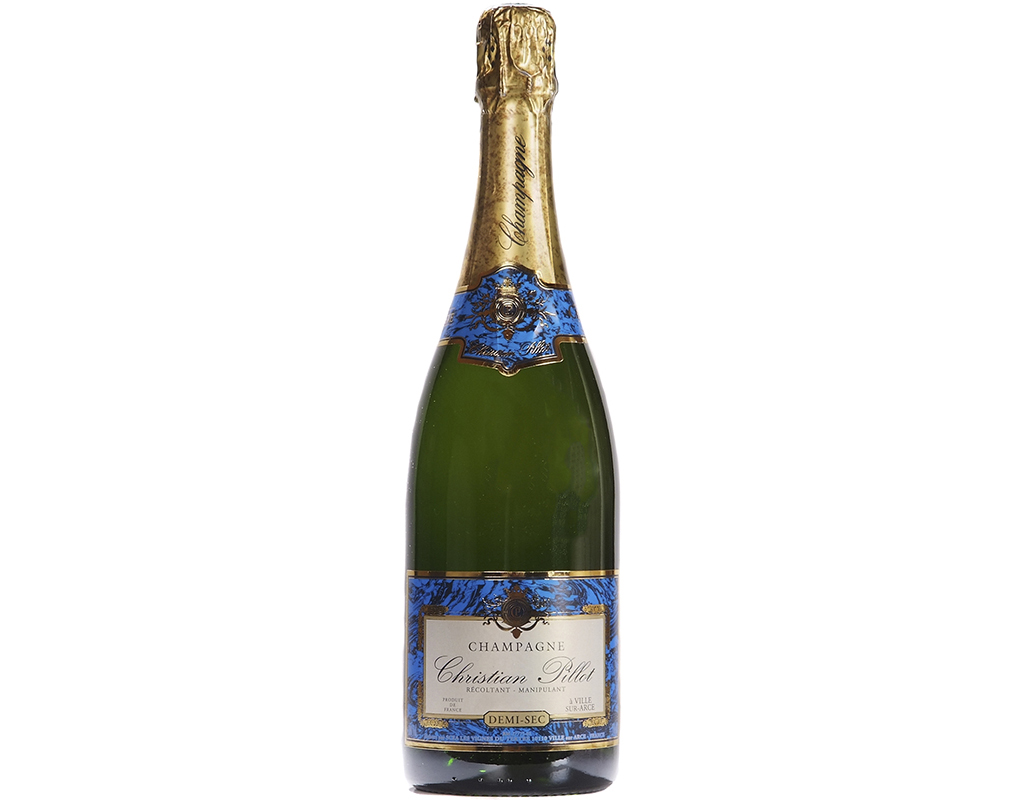 Demi-Sec
Softer because more dosed in liquor, this Champagne will accompany your desserts pleasantly.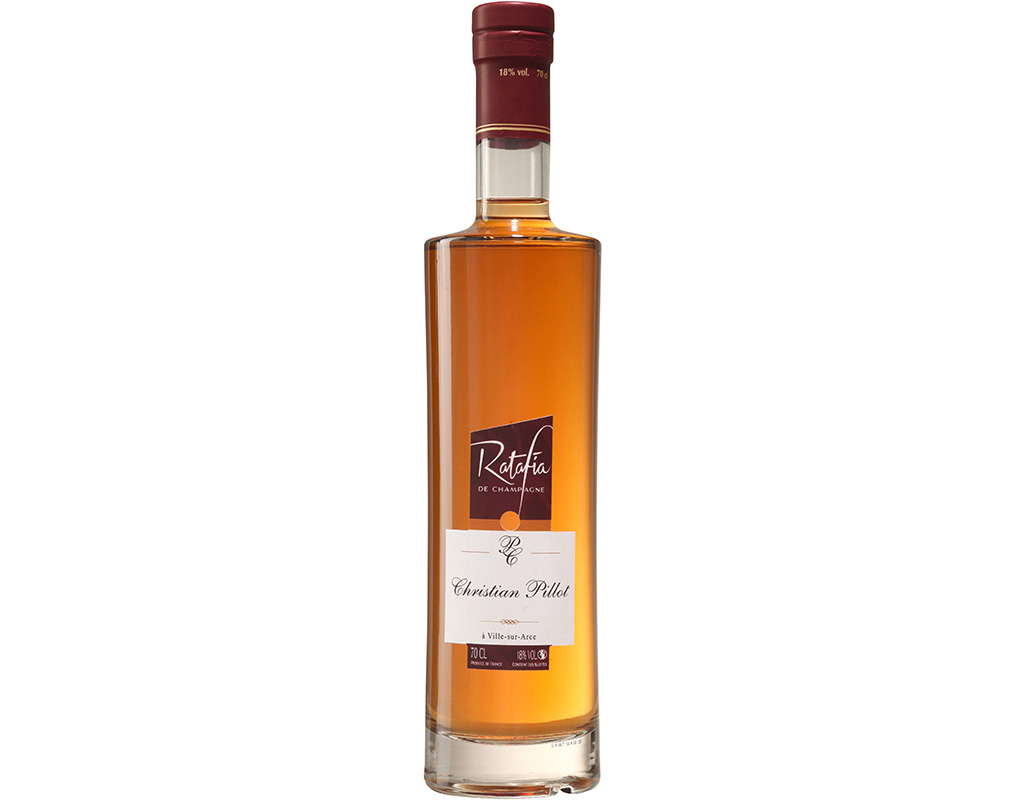 Ratafia
This blend of Eau de Vie Champagne and grape juice recovered from the press will be perfect as an aperitif.
Contactez-nous
Mr Pillot Christian 11 Rue du Faluet 10110 Ville-sur-Arce 03 25 38 74 85 pillot.christian992@orange.fr